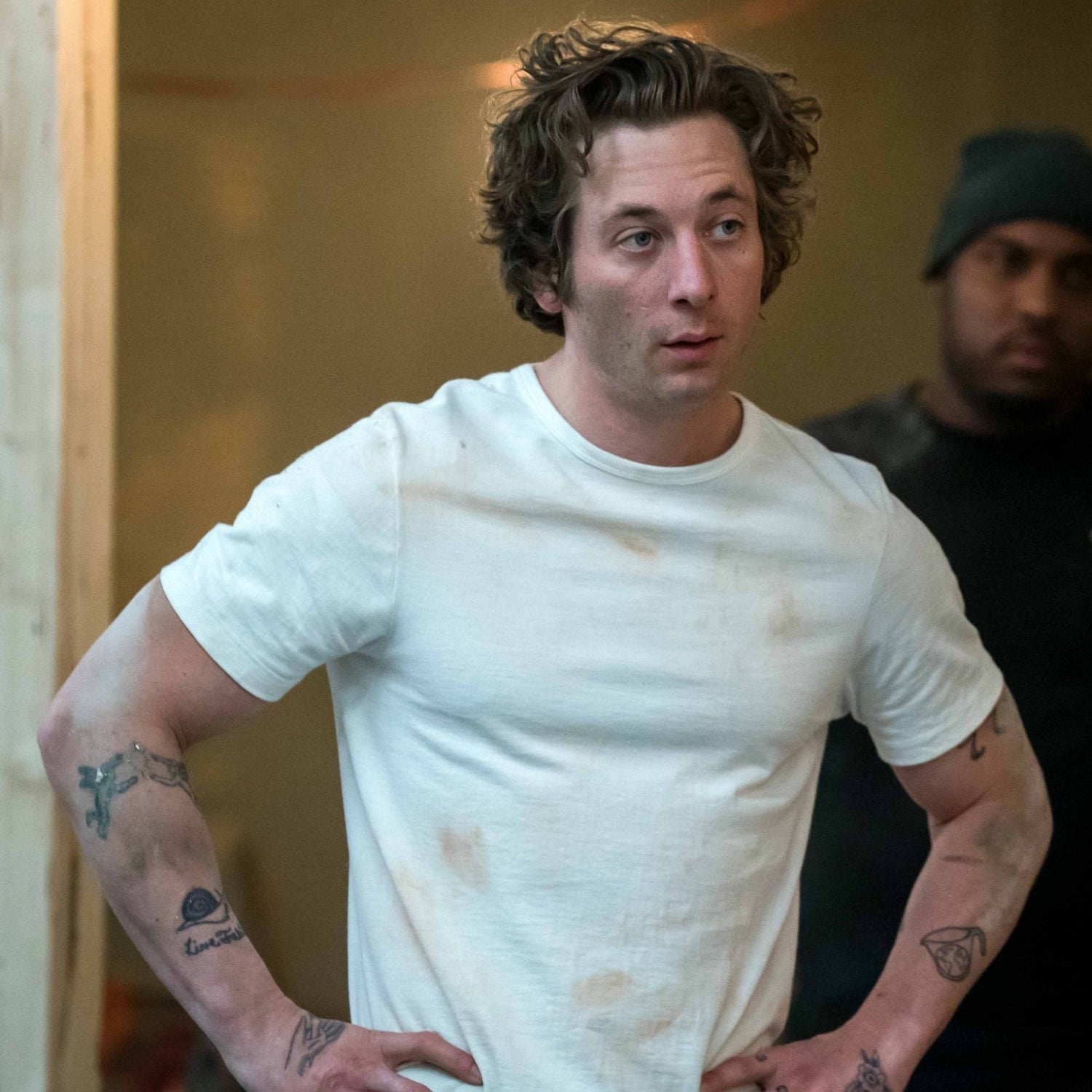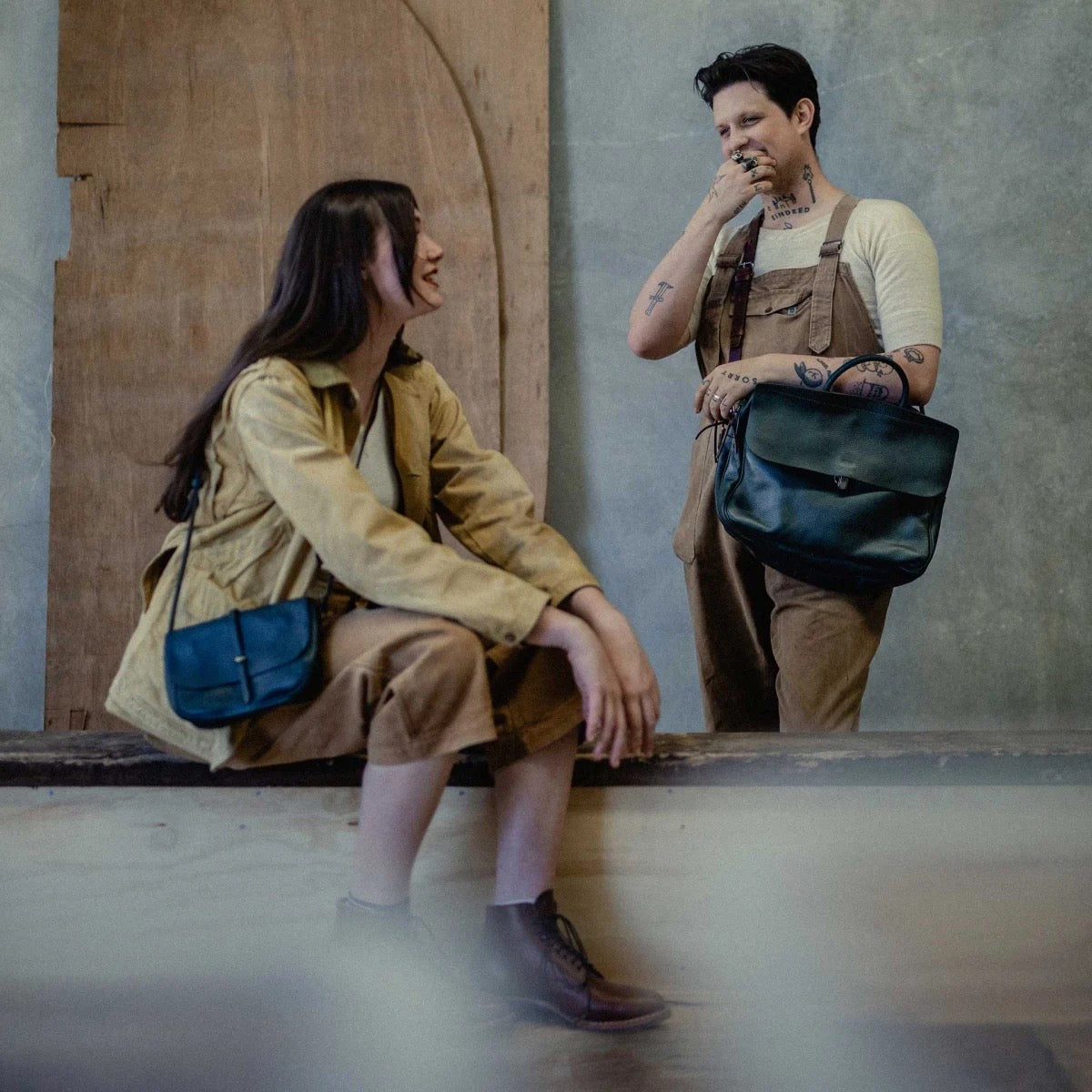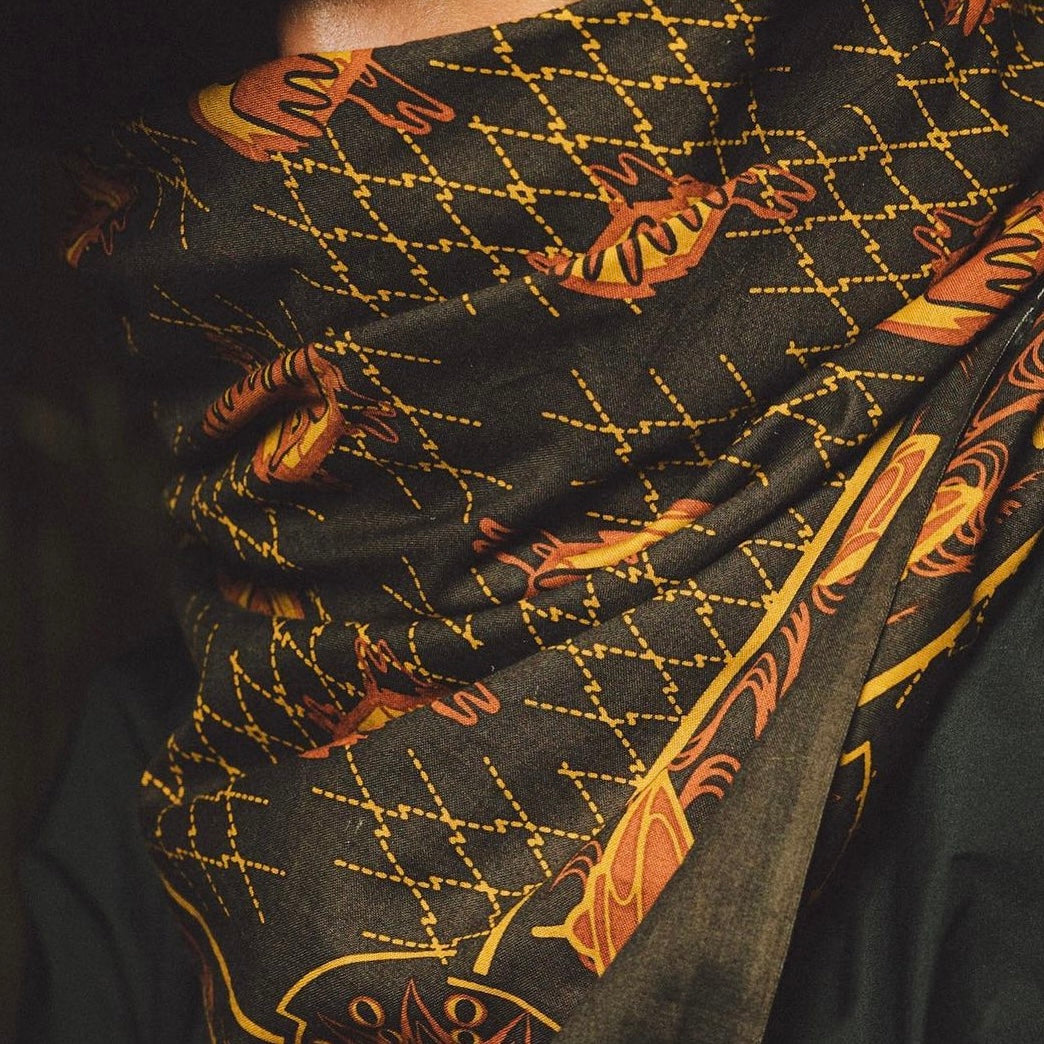 Visit the flagship store
It's always better in person. Make sure you stop by and see us if you're in the area. Quality goods and customer experience are paramount at our Gertrude St. shops.
Barber Service
Our in-house Barbershop runs 7 days and is primarily bookings only. Our Barbers are highly experienced and in demand, but walk-ins occasionally available.
secondhand Goods
Good quality clothing deserves a second life. Our consignment service helps you find new homes for things that aren't working for you and supports a circular economy.
in store fittings
Custom made leather jackets by Aero Leather Clothing, Made in Scotland. Make an appointment to get measured up and view leather samples, lining samples and more in-store.
NYC, USA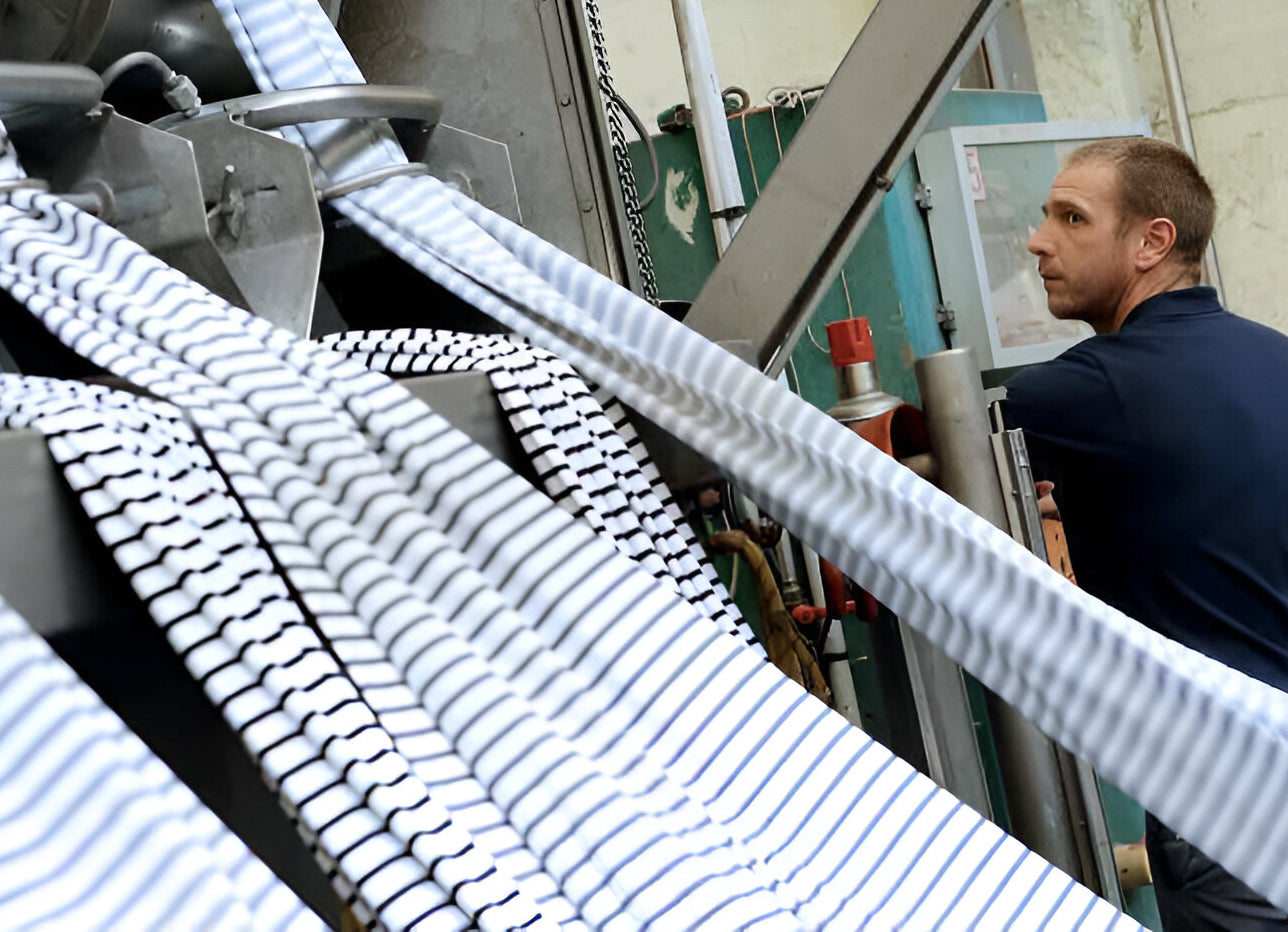 Featured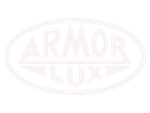 Founded in 1938 in the city of Quimper in Brittany, Bonneterie d'Armor is today still knitting it's famous Breton stripes in France. A classic worn by Breton fishermen for centuries, the style was introduced to the fashion world by Coco Chanel in 1917 and has never fallen out of favour since then.
Today Armor Lux manufacture more than just stripes, but knitting is still at the heart of their production in Brittany.